This weekend was special but sometimes special days bring back emotional memories that make happy days a little sad too. After a hectic morning that involved a bit too much of rushing about, the invitation to go out with my camera made this day, one I like to remember now. Where would we go and what would we see? Little did we know, treats would abound in the grounds of Rowallane Gardens, one of our National Trust's gems, not too far from home.
Please click and scroll through the three photos below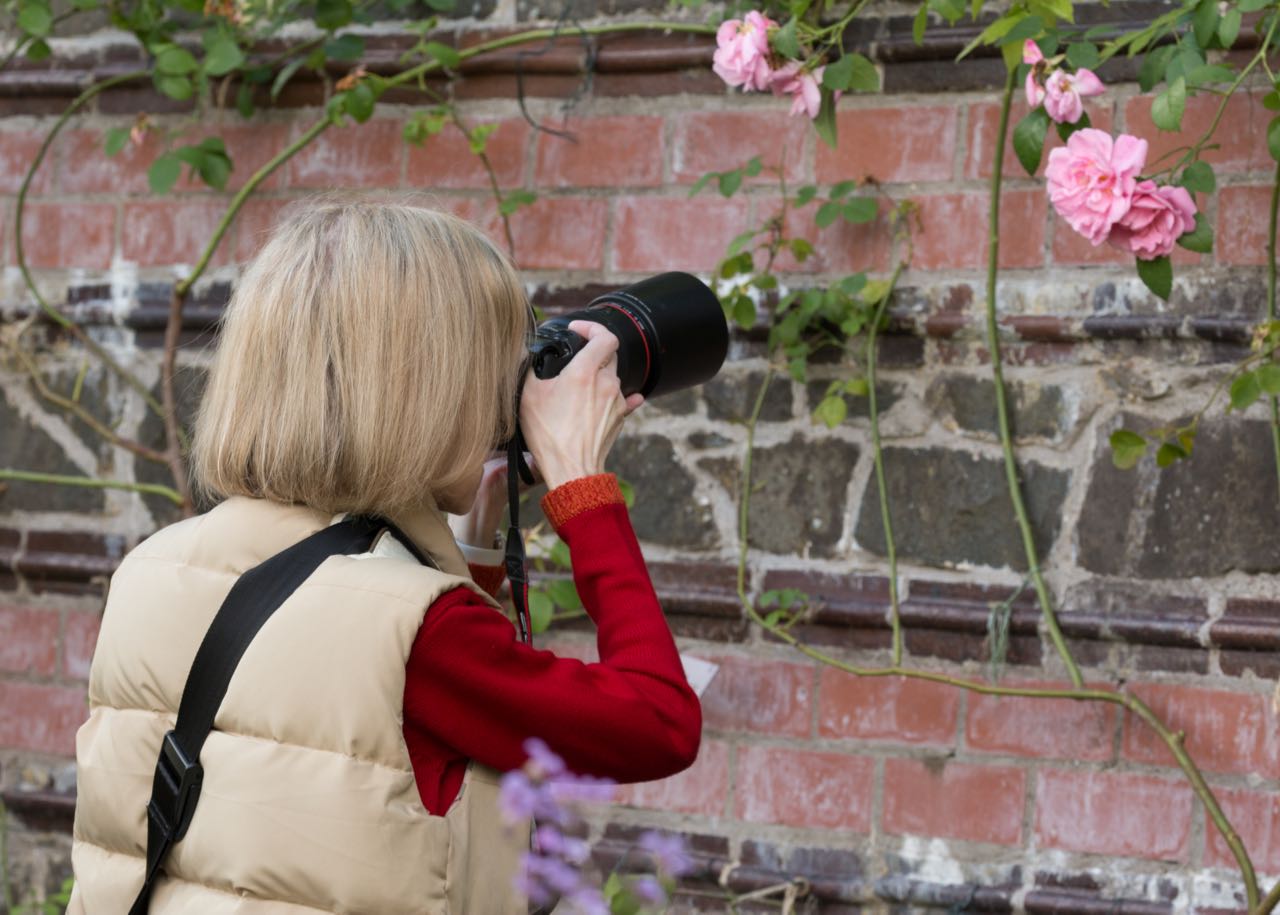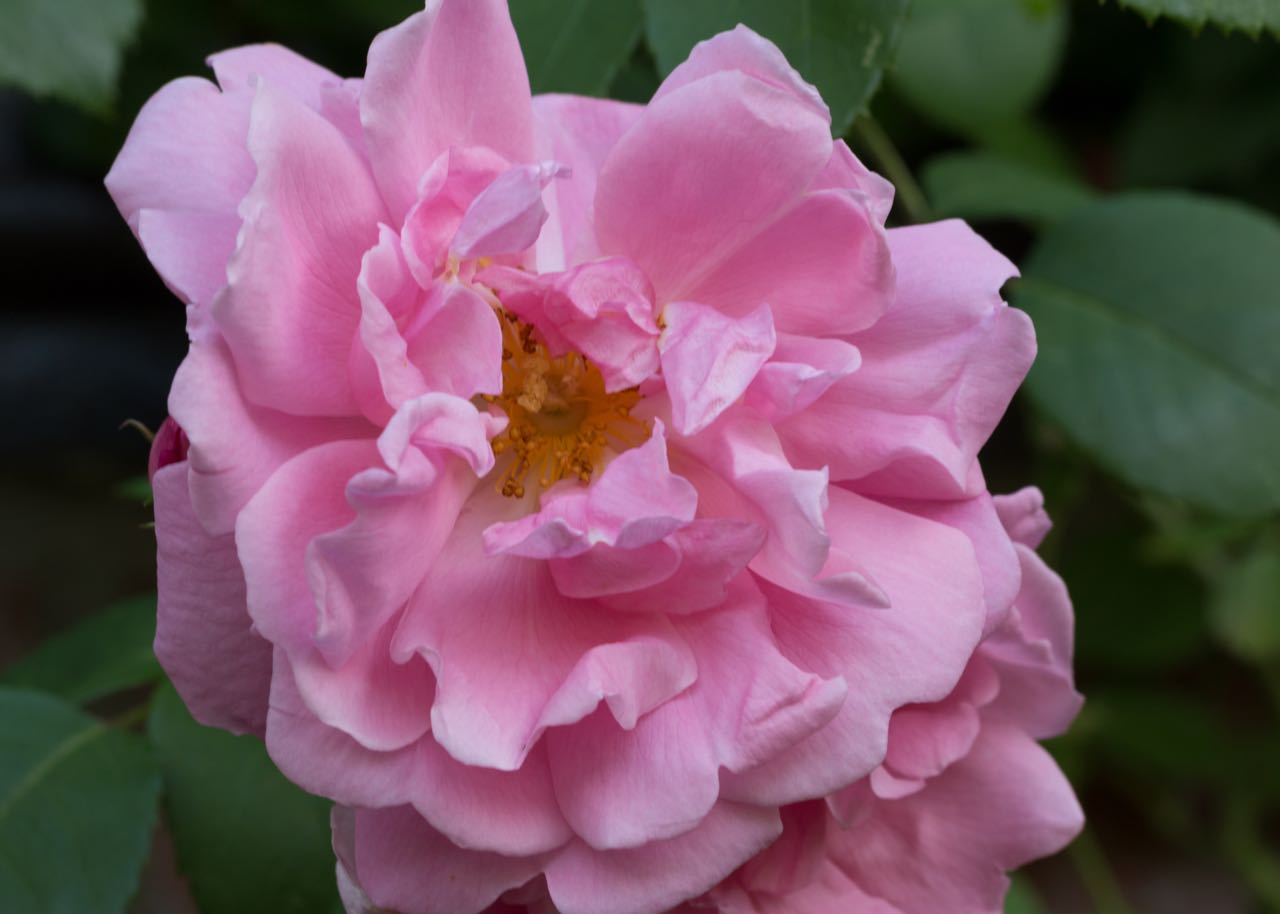 The stonework makes this a beautiful setting for anyone, even those without cameras. Flowers dress the walls and gardens, textures from nature on stone walls. A small area but when we have our cameras hours fly by and with each visit we find something new. A surprise awaited us when we wandered round the twisted paths, breathing in the fresh air, was anything stirring or fluttering there?
Please click and scroll through the four photos below
We decided to go inside for a cup of coffee, leaving the sunny grounds for respite but little did we know the heavens would open and the rain would come down in torrents! rain stopped play, I left the grounds with a plastic bag over my hair!
How old is old at Rowallane gardens with history rooted in the grounds